Nutrimart La Jolla
Welcome to Nutrimart La Jolla,
the information below will help you find - Business Hours and Directions.
---
Store Hours
Mon 10 AM - 6 PM
Tue 10 AM - 6 PM
Wed 10 AM - 6 PM
Thu 10 AM - 6 PM
Fri 10 AM - 6 PM
Sat 10 AM - 4 PM
Sun 10 AM - 2 PM
8843 Villa La Jolla Dr,
La Jolla, CA 92037
---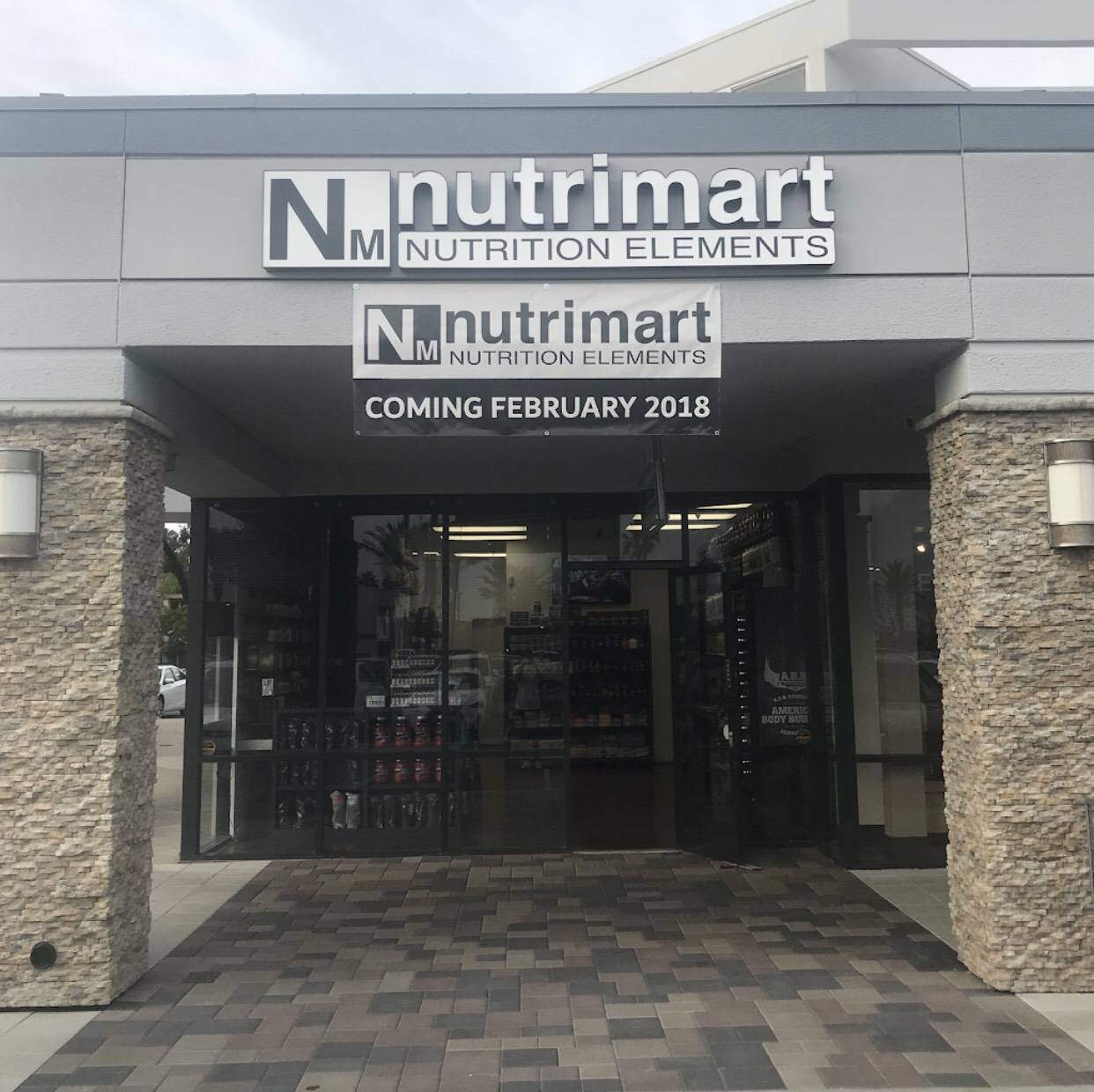 ---
Nutrimart La Jolla is conveniently located in La Jolla Drive same plaza as Wholefood's. We are a family owned and operated, and take pride in nourishing our community through charity events and sponsorships. For decades, the Nutrimart team spends quality time searching and hand picking the supplements found in our shelves. We've always focused to bring the best supplements that contain the best ingredients for our customers. The past 29 years in business we've offered competitive prices on national brands. You will find our shelves stock with protein, fat loss aids, muscle builders, water (cases), energy drinks, vitamins, meal replacements, testosterone and libido enhancers, greens, herbs, protein bars and more. We cater to endurance athletes, CrossFit junkies, bodybuilders, soccer moms, and weekend warriors.
---
---
---
Thank You! We will get back to you within the next hours.
This field is required
This field is required
This field is required