Shipping & Returns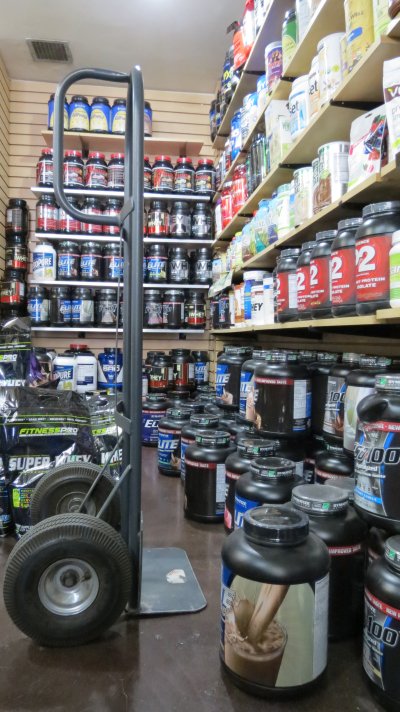 Local Pickup

If you are local to San Diego, you'll have the option of Local Pickup show up in your shopping cart for your order. Shipping is free, and we'll get your order to the closest Nutrimart retail store. Click here for our retail store locations.
Returns Policy

If you buy something from us and don't like it, you can return it and get your money back. We'll pay for the shipping to get the product back from you.
We want happy customers and we stand behind your products.

Shipping

For most orders we ship same day as long as the order comes in before 1:00PM Pacific. We can even try to get orders that come in after that out the same day, but we can't promise it.
Orders placed after 1:00PM on Saturday will ship out on Monday.
The cost you see in your shopping cart is the real-time quote from UPS or the Postal Service, based on the weight and dimensions of your order. We work constantly with our shipping companies to reduce the costs as low as possible so we can pass those savings on to our customers.
Currently we only ship inside the United States, Canada, and APO/FPO addresses.